Severe thunderstorms hit the launch facility on the Eyre Peninsula in South Australia over the weekend, including high winds, heavy rain and over 420,000 lightning strikes.
Much of the electrical storm activity was focused on the area around the launch complex which subsequently caused an electrical fault on the Kestrel 1 rocket.
ATSpace has assessed the damage to the launch vehicle and advised that the rocket will now require off-site repairs.
Dr YenSen Chen, CEO of ATSpace, spoke about the cancelled launch on Monday.
"It's unfortunate that the severe lightning storm over the weekend has affected the planned launch of the Kestrel 1 rocket. As a result, the launch is scrubbed until further notice.
"ATSpace will carry out thorough checks of the rocket system and we will resume the launch campaign as soon as possible," he added.
The CEO of Southern Launch, Lloyd Damp, also weighed in on the unfortunate damage, which he described as unusual.
"We take every precaution at Whalers Way Orbital Launch Complex to protect our customer's assets along with our own systems. We have infrastructure in place to manage electrical storm activity.
"The sheer volume of lightning strikes in the area was unprecedented and unfortunately caused damage to the vehicle," he said.
The scrubbing of the mission is a blow to not just ATSpace and Southern Launch, but also to the other partners of the project, Inovor Technologies and Asension.
Inovor was due to launch a "mission-specific" spacecraft capable of interfacing with an electronic warfare system designed and built by Asension.
The teams at Inovor and Asension will have to wait for the repairs to the Kestrel 1 rocket to be completed before they are able to launch their payloads.
This is not the first time a launch has been aborted at the Whalers Way Launch Complex. In fact, it comes after three failed launch attempts in 2021.
Severe weather conditions have now been responsible for two cancelled launches at the complex, with another launch halted due to a system failure and a third launch cancelled due to the rocket catching fire.
The damage caused to the Kestrel 1 launch vehicle now makes it unlikely that the Whalers Way Launch Complex will see a successful commercial launch before the end of the year.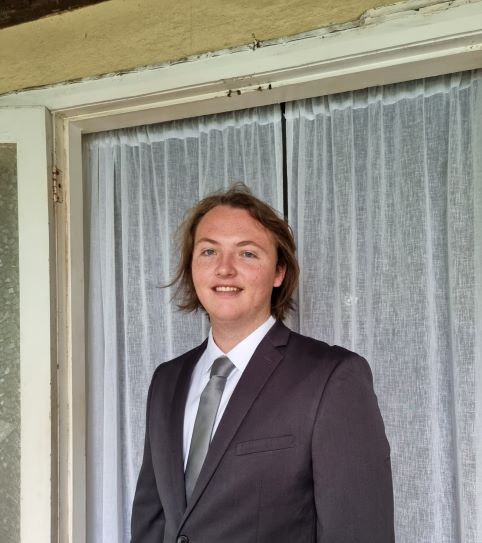 Liam McAneny is a journalist who has written and edited for his University International Relations journal. He graduated with a Bachelor of Arts (International Relations) and Bachelor of Laws from the University of Wollongong in 2021. He joined Momentum Media in 2022 and currently writes for SpaceConnect and Australian Aviation. Liam has a keen interest in geopolitics and international relations as well as astronomy.

Send Liam an email at: [email protected]
Receive the latest developments and updates on Australia's space industry direct to your inbox. Subscribe today to Space Connect here.