Writing as a Royal Australian Air Force (RAAF) visiting fellow at ASPI, Yildirim emphasised the unique advantages Australia possesses for space launch capabilities.
With a favourable geographical position for access to multiple orbits, low population density, and relatively clear skies, Australia has a head start for space launch operations.
Providers such as Equatorial Launch Australia (ELA), Southern Launch and Gilmore Space Technologies have begun to show just how powerful these advantages are.
ELA, for example, successfully launched multiple NASA rockets earlier this year in a landmark operation that stood as the first time NASA has used a commercial launch provider outside of the US.
NASA's involvement with ELA was also a signal of things to come, with other larger players in the space industry starting to take notice of Australia's myriad launch benefits.
Virgin Orbit, for instance, recently announced plans to establish a launch site at Toowoomba Wellcamp Airport where it plans to launch rockets from a repurposed Boeing 747-400 aircraft.
A recent visit from US Space Force officials to Australia saw them also extolling the virtues of Australia's launch advantages, labelling the nation the "pot of gold at the end of the rainbow" for future US space operations.
While outside interest from governments and corporations alike is critical in order to boost foreign investment in Australia's nascent space industry and spur growth, Yildirim warns that Australian launch providers may struggle to compete.
Yildirim argues that now is the right time for the Australian government to put in place initiatives that provide reasonable protections for Australia's sovereign launch capabilities.
He points to policies put in place within the European Union and the US to protect their launch industries by preferring sovereign launch providers for contracts as a precedent for such measures to be implemented in Australia.
Some action in this theatre has already occurred, with a parliamentary inquiry in November 2021 recommending that Australian-owned and operated assets and companies be given priority for government contracts for space-related activities.
An important aspect to consider in this discussion, argues Yildirim, is the multifaceted nature of the space industry. Sovereign capability in space is just as important to national security concerns as it is to economic benefits for the nation.
Far from creating an environment that will discourage foreign investment and unfairly privilege Australian companies over international competitors, Yildirim poses that instead, such measures would merely level the playing field as small Australian companies and start-ups attempt to catch up to their well-established international competitors.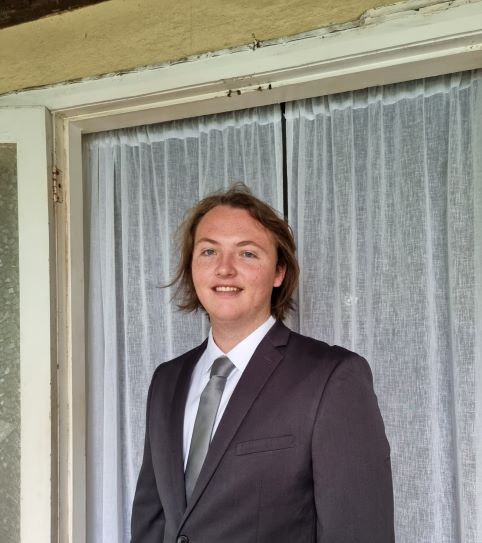 Liam McAneny is a journalist who has written and edited for his University International Relations journal. He graduated with a Bachelor of Arts (International Relations) and Bachelor of Laws from the University of Wollongong in 2021. He joined Momentum Media in 2022 and currently writes for SpaceConnect and Australian Aviation. Liam has a keen interest in geopolitics and international relations as well as astronomy.

Send Liam an email at: [email protected]
Receive the latest developments and updates on Australia's space industry direct to your inbox. Subscribe today to Space Connect here.