The rover, which has been studying Mars since July 2020, collected its next sample just six months after retrieving its first in September last year.
"My rock collection is growing …" the Perseverance team said on Twitter.
"I've got my seventh core sample onboard, drilled from the rock you see here. I plan to get one more sample here before heading on toward the ancient river delta. #SamplingMars".
Perseverance is currently driving on the Jezero Crater, a 45-kilometre-long stretch of land on Mars located on the Western edge of a flat plain called Isidis Planitia, which is north of the Martian equator, according to NASA.
The Jezero Crater was chosen as a landing site for Perseverance as it is believed to have once been flooded with water, home to an ancient river delta.
The discovery of water on the Martian planet, or its previous existence, would lead to clues about life that may have lived there many years ago.
This image was taken by the rover's Sample Caching System Camera (CacheCam), located in its underbelly. It was acquired on 7 March.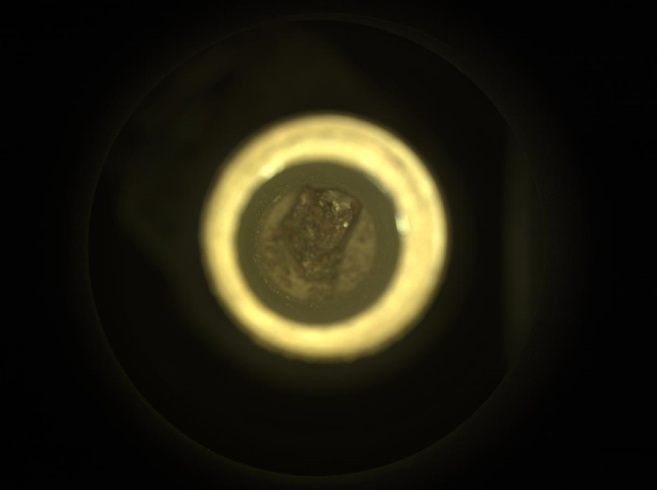 This image was also taken from the CacheCam and is looking down on the top of the sample tube to capture its sealing and storage process.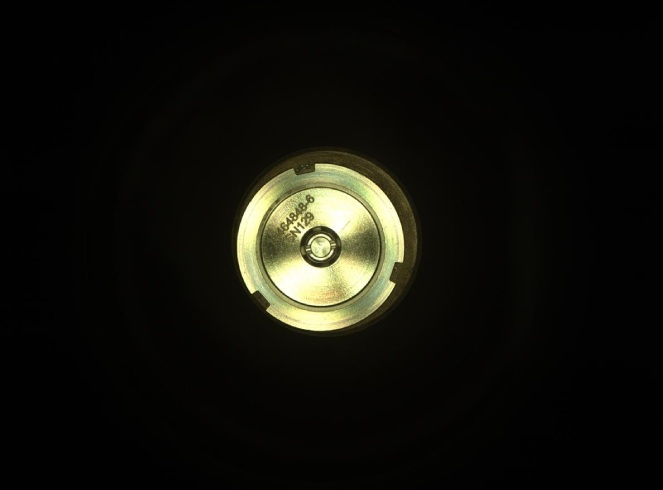 Perseverance's last rock retrieval was in early February, and it followed the rover first having to shake off some pebbles that were stuck in its tube.
Through its Sampling and Caching System, the rover uses a rotary-percussive drill and a hollow coring bit at the end of its two-metre-long robotic arm to extract samples of Martian rock.
In February, NASA selected Lockheed Martin Space for the contract to build the first ever rocket that will launch from Mars and return Perseverance's samples from the surface back to Earth.
It will mark the next step of its Mars mission, as the Perseverance rover continues to cache samples of the Red Planet ready for pickup.
Lockheed Martin of Littleton, Colorado will build the Mars Ascent Vehicle (MAV), a small, lightweight rocket which will launch from the Red Planet.
It is set to return samples to Earth safely in the early to mid-2030s, NASA said.
Angie Jackman, a NASA veteran and the MAV project manager said in a statement on 8 March: "Together we are working to transform the Mars Ascent Vehicle from a drawing-board concept to an executable project.
"We went through exhaustive design iterations to reduce vehicle mass, ensure automated launch capability, and accurately achieve the orbit necessary to rendezvous with the Earth Return Orbiter and transfer samples for flight back to Earth."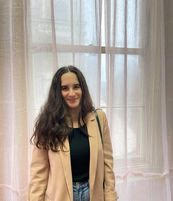 Bella Richards is a journalist who has written for several local newspapers, her university newspaper and a tech magazine, and completed her Bachelor of Communications (Journalism) at the University of Technology Sydney in 2020. She joined Momentum Media in 2021, and has since written breaking news stories across Space Connect, Australian Aviation and World of Aviation.
You can email Bella on: [email protected]
Receive the latest developments and updates on Australia's space industry direct to your inbox. Subscribe today to Space Connect here.