Sydney Uni helps efforts to build a more efficient launch platform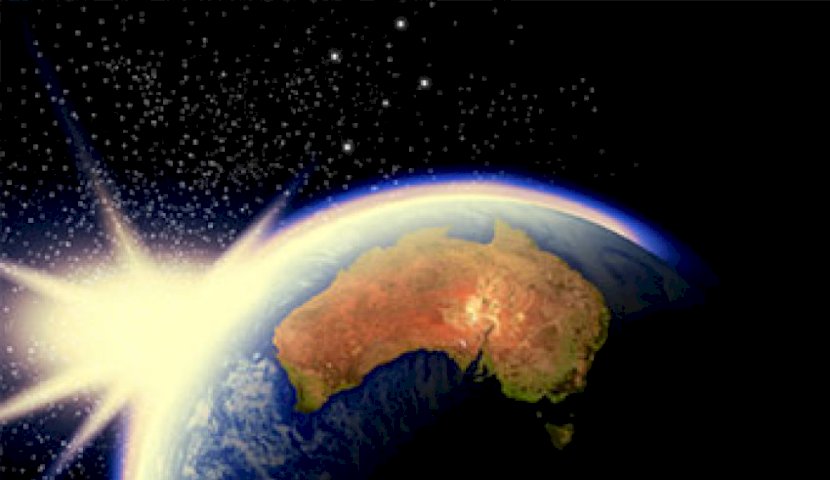 Combustion experts from the University of Sydney's School of Aerospace, Mechanical and Mechatronic Engineering have joined the International Responsive Access to Space project, which has set out to build the first successful rotating detonation engine to send payloads to space.
Associate professor's Matthew Cleary and Ben Thornber, as well as Dr Dries Verstraete, are a part of Sydney Uni's Clean Combustion Group, and the trio have focused their research on combustion for the DefendTex-led project, which hopes to develop a "more efficient and cost-effective access to space platform for satellite launches".
"Since the project kicked off we have worked with our collaborators to develop new computational methods to investigate supersonic combustion, which is a process known as detonation," explained Cleary.
"Our preliminary findings from simulations of a model rotating detonation engine have led to some interesting findings about the stability of detonations in an annular channel, in particular with regard to the importance of designing the combustor geometry such that the detonation is stable and rocket thrust can be sustained continuously.
"This information is being fed to our collaborators who are now starting work on ground testing an engine."
Cleary has initiated "computational fluid dynamics simulations, with preliminary results demonstrating the efficacy of the rotating detonation engine".
The project was awarded a $3 million CRC-P grant last year from the federal government, and includes researchers from the University of Sydney, Universität der Bundeswehr München, the University of South Australia, RMIT, Defence Science and Technology Group and Innosync.
The researchers have been examining methods for rockets to "effectively collect oxygen from the atmosphere during lower atmospheric ascent".
"What's exciting about rotating detonation engines is the potential to operate them in a so-called "air breathing" mode. The purpose of this function is to reduce the mass of the launch vehicle and increase efficiency, reduce costs and potentially allow for larger payloads, such as satellites," Cleary said.
DefendTex chief executive Travis Reddy is confident the current research is "on track" to develop "a world-first rotating detonation engine capable of providing Australia's first sovereign launch capability for responsive access to space".
The project has received funding to carry it through to 2021, securing over $4 million of cash and in-kind contributions from industry and university stakeholders.
Receive the latest developments and updates on Australia's space industry direct to your inbox. Subscribe today to Space Connect here.
Website Notifications