The hub will run two new Earth observation (EO) projects aimed at improving public safety by improving the monitoring of floods and landslides, as well as observing coastal sites for hazards.
SmartSat CRC and the Queensland government are both investing $1.5 million into the project, with the aim of fostering further commercialisation of EO research and spurring product and service development.
The announcement of the EO project comes shortly after SmartSat announced it would be offering a new scholarship to encourage women to pursue and complete degrees across a number of STEM fields. The "SmartSat Personal Career Development Initiative for Women" program will provide a further $3,000 in funds to boost career development for female PhD students in the program.
The funds from the scholarship will be used for a range of activities, including mentoring, leadership training, diversity training, grants to attend women in STEM networking events, presentation and communication skills development programs, as well as public speaking and branding workshops.
The scholarship will be provided to current SmartSat female students, with applications opening for new PhD students at the beginning of 2023.
Both the scholarships and the investment in the new Earth Observation hub show that SmartSat is working hard to invigorate the space sector at both the grassroots education level as well as the commercial intersection between private enterprise and public research.
The Earth observation hub and its associated projects will utilise several key space technologies, including satellite imaging and communication networks, as well edge computing.
Of the two projects, the first will utilise a localised global navigation satellite system in tandem with IoT connectivity to monitor geo-hazards and natural and artificial structures during extreme weather events, including lakes, rivers, bridges, dams and flood water levels. Satellite broadband communications will be key to broadcasting this data to the teams on the ground at the EO Hub.
The second project, known as COASTS (Coastal Change Observation and Analytics multi-Scale Technology System) will help scientists understand the complex natural processes and interactions with human activity that are driving significant coastal change throughout Queensland.
Using a combination of satellite imagery and drone data, alongside advanced numerical modelling and AI-based analytics, the team will work in collaboration with the University of the Sunshine Coast, Queensland University and EOMAP to provide data and forecasts about coastal changes.
CEO of SmartSat CRC, Professor Andy Koronios spoke about the deal, saying that the new EO hub was demonstrating the wide application of space technologies across a variety of sectors.
"We're very excited to launch our Queensland Node, the Earth Observation Hub, with two groundbreaking space technology projects. We are hugely appreciative of the opportunity we have, thanks to the Queensland government and our industry partners, to progress them."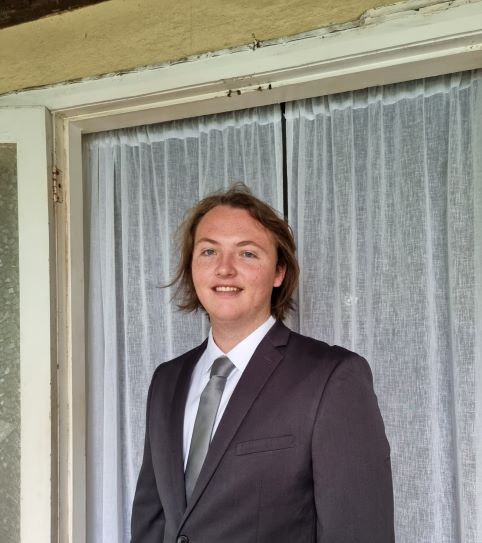 Liam McAneny is a journalist who has written and edited for his University International Relations journal. He graduated with a Bachelor of Arts (International Relations) and Bachelor of Laws from the University of Wollongong in 2021. He joined Momentum Media in 2022 and currently writes for SpaceConnect and Australian Aviation. Liam has a keen interest in geopolitics and international relations as well as astronomy.

Send Liam an email at: [email protected]
Receive the latest developments and updates on Australia's space industry direct to your inbox. Subscribe today to Space Connect here.