The New Zealand Defence Force (NZDF) and New Zealand Ministry of Defence have hosted the latest annual Combined Space Operations (CSpO) Initiative Principals Board meeting, joined by representatives from Australia, Canada, France, Germany, the United Kingdom, and the United States.
CSpO was set up to explore areas for enhanced space cooperation, coordination, and interoperability as part of a collective push to bolster security in the space domain.
The latest CSpO meeting reaffirmed a shared commitment to upholding the international rules-based order and "promoting responsible behaviours" in space via national security space operations.
Notably, members discussed plans to explore opportunities to ramp up information sharing.
"Australia, our allies and international partners recognise that collaboration is a key element of our competitive advantage," Chief of Air Force and Space Domain Lead, Air Marshal Robert Chipman, AM, CSC, said.
"During this event, senior Defence leaders highlighted the importance of increased sharing of critical space information among member countries."
The CSpO initiatives come amid growing concern over the militarisation of the space domain, particularly as a result of the development and testing of hypersonics technologies by malign actors.
Last year's CSpO meeting centred on conflict prevention, "extending to or originating in space".
Members had also committed to collectively enforcing sanctions on actors threatening the security of the domain.
In February of this year, the group released the "CSpO Vision 2031", which lays out a number of guiding principles.
The guiding principles outlined in the document include the freedom of the use of space, responsible and sustainable use of space, upholding international law in the space arena and a commitment to nations partnering while recognising sovereignty.
"These guiding principles steer the initiative's objectives and are supported by several lines of effort, from developing and operating resilient, interoperable architectures to fostering responsible military behaviours in space and sharing intelligence and information, all leading to the pursuit of a safe, secure, and sustainable space domain," the US Department of Defense noted in a statement.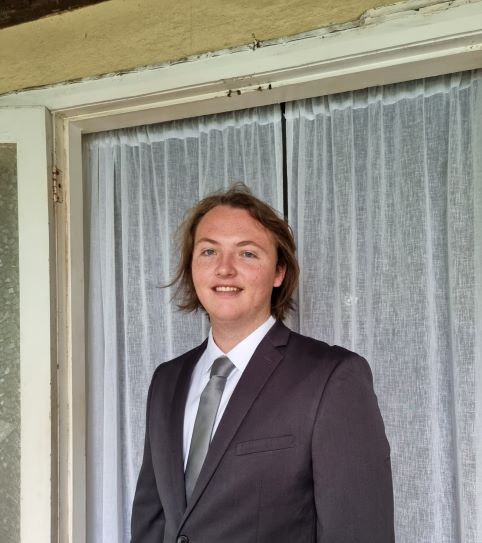 Liam McAneny is a journalist who has written and edited for his University International Relations journal. He graduated with a Bachelor of Arts (International Relations) and Bachelor of Laws from the University of Wollongong in 2021. He joined Momentum Media in 2022 and currently writes for SpaceConnect and Australian Aviation. Liam has a keen interest in geopolitics and international relations as well as astronomy.

Send Liam an email at: [email protected]
Receive the latest developments and updates on Australia's space industry direct to your inbox. Subscribe today to Space Connect here.