In late March, Momentum Media hosted its inaugural Australian Space Summit, welcoming all of the movers and shakers of the industry to discuss current issues, and band together to propel the sector into new heights.
Sponsored by principal partner Thales Australia, and platinum partners Airbus, the NSW government, Investment NSW, LeoLabs Australia and Lockheed Martin Australia, almost 400 delegates came to the event.
The event was sectioned into five panels and two speeches, led by head of the Australian Space Agency Enrico Palermo speaking on the direction the country will take to create jobs and improve life on Earth.
"Last year, 2021 brought an uptick in industry confidence and capability across the country," Palermo said in his address.
"Our job is far from done clearly. However, we are heading in the right direction, with increasing investment from both private and public resources, and we sustain focus by removing barriers to growth and acting cohesively as a nation, we are poised to accelerate."
The first panel was all about the Australian Civil Space Strategy heading into phase three, focusing on leapfrog R&D, space situational awareness, robotics and automation, and access to space. The panel included:
Glenn Tindall, CEO of Space Systems, EOS
Josh Fitzmaurice, Azure Space Defence and Government lead, Microsoft
Chris Hewitt, general manager, space strategy, space strategic update, Australian Space Agency
Rebecca Shrimpton, head of defence, space and infrastructure, Australian Trade and Investment Commission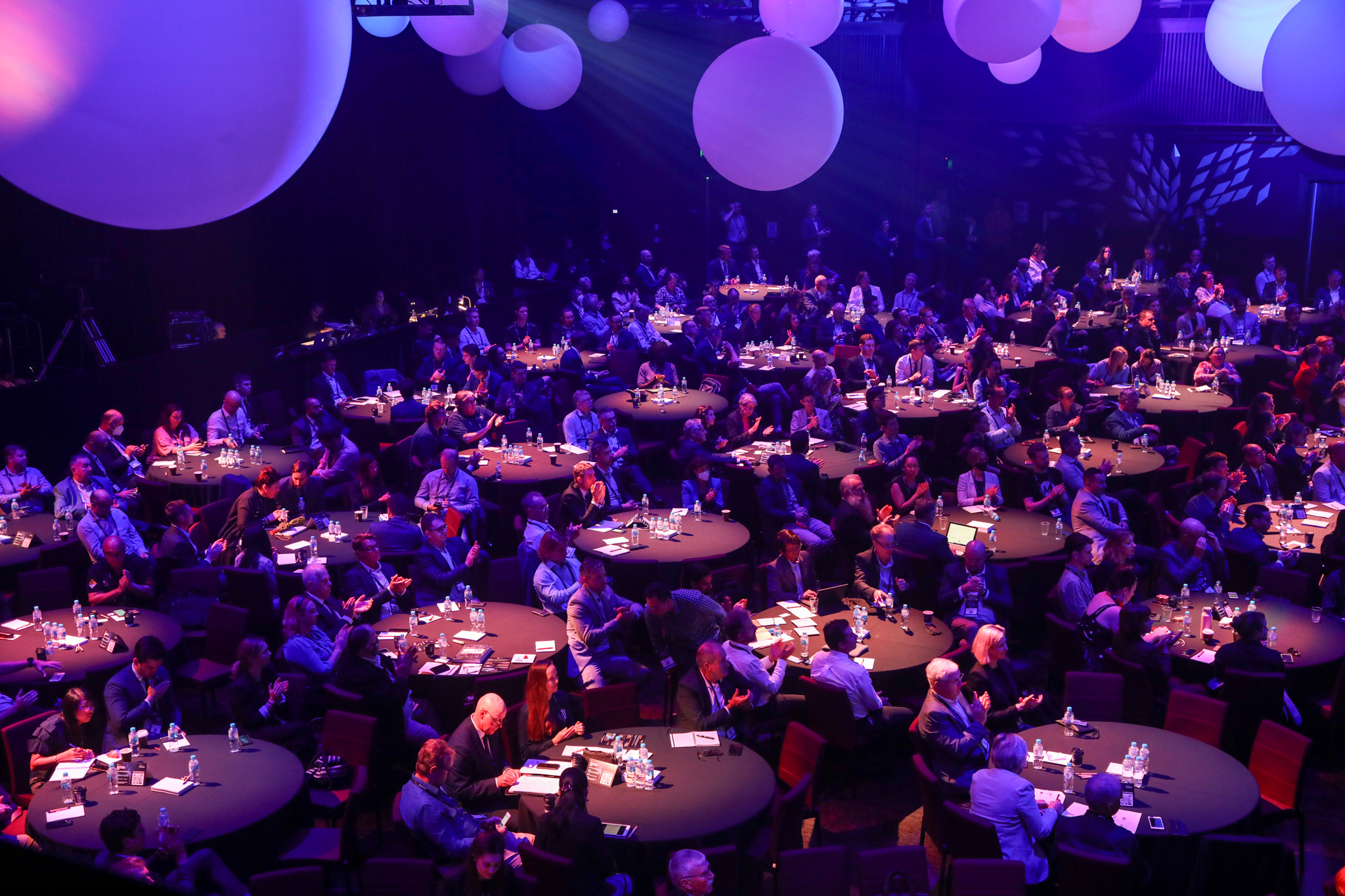 Meanwhile, the second panel discussed the opportunities (and roadblocks) for growth in manufacturing, and how Australia can work together to fill the gaps of the supply chain.  The panel included:
Adam Gilmour, CEO, Gilmour Space Technologies
Mike Gallagher, director of defence and aerospace, Investment NSW
Ben Kitcher, executive director - research and technology, Western Parkland City Authority
The next panel focused on the current lack of industry and academia collaboration, and what needs to change to streamline success across the whole space ecosystem. The panel included:
Professor Russell Boyce, chair for Intelligent Space Systems, director, UNSW Canberra Space
Christina Larkin, associate partner, EY
Professor Robert Fitch, co-director, NSW Space Research Network
Next, several industry leaders presented tips for companies set on launching into space, building sustainable business models and winning tenders. The panel included:
Matt Dawson, director space business, Thales
Senator the Hon David Fawcett, Senator for South Australia and chair of the Joint Standing Committee on Foreign Affairs, Defence and Trade
Flavia Tata Nardini, co-founder and CEO, Fleet Space Technologies
Daniel Ceperley, co-founder and chief executive officer, LeoLabs Australia
The last panel brought together ideas about the ecosystem between the defence and civil space sector, and how their cohesion can enable many growth opportunities. The panel included:
Nick Leake, head of satellite and space systems, Optus Satellite
Angelo Villarose, business manager, space and services, Airbus Defence and Space, Australia Pacific
David Ball, regional director for space, Lockheed Martin Australia
Mervin Watson, senior CSI Alliance executive, Asia-Pacific South, Dassault Systemes
Lastly, the event concluded with a special keynote address from Australia's first astronaut, Dr Paul Scully-Power, presenting ideas about how Space 2.0 will change the world, and the nation's next "big idea": space-based solar power.
"Welcome to the revolution," Scully-Power said in his address. "Space is no longer up there, it's now down here."
"This new technology is going to be far more powerful than the internet will understand today … [it will be] the internet on steroids."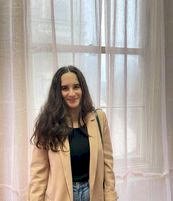 Bella Richards is a journalist who has written for several local newspapers, her university newspaper and a tech magazine, and completed her Bachelor of Communications (Journalism) at the University of Technology Sydney in 2020. She joined Momentum Media in 2021, and has since written breaking news stories across Space Connect, Australian Aviation and World of Aviation.
You can email Bella on: [email protected]
Receive the latest developments and updates on Australia's space industry direct to your inbox. Subscribe today to Space Connect here.