The partnership will allow the Queensland firm to offer an expanded range of services to satellite customers, with Commercial Space Technologies (CST) taking care of the logistics of planning a commercial space launch.
Combining the logistical and consultancy skills of a veteran company such as CST with the innovative technology of Gilmour's launch vehicles will make the provision of launch services far more efficient for customers and for Gilmour Space.
CST is one of the oldest commercial space consulting companies still in operation today. Founded in 1983, the company has contributed to satellite launches since 1995, when it helped launch the first Chilean satellite, the FASat-Alfa.
Managing director Alan Webb said, "This is an exciting moment for CST. Our company accomplished several industry firsts for rideshare missions in the past, and we look to do the same on smaller dedicated vehicles in the future.
"The environmental and responsive advantages of a small hybrid vehicle like Eris will help us to achieve this."
The partnered companies are offering a launch capacity of up to 50 kilograms on the first Eris launch vehicle, the Eris Block 1, which is set to launch from Australia in 2022.
Gilmour Space can provide custom low-Earth orbits to satellite customers, anywhere from 25 to 60 degrees on the Eris Block 1 and expand to include orbits from 60 to 145 degrees in late 2023.
It's one of a growing number of commercial launch providers in Australia, utilising the country's advantageous geographical features to launch spacecraft to desirable orbits.  
Gilmour CEO Adam Gilmour said, "As Australia's leading launch services provider, we look forward to working with CST to offer more affordable and dedicated launches to small satellite customers globally.
"The Eris Block 1 vehicle is due to launch from Australia as early as this year and is a stepping stone to our larger Eris Block 2 vehicle, which will be capable of carrying up to a tonne of payloads to orbit from 2024."
Earlier this year, the Australian Space Manufacturing Network, of which Gilmour is one of the leading participants, received a $52 million grant to build a manufacturing and launch hub in Queensland.
A significant portion of that funding has supported the construction of the Bowen Orbital Spaceport in North Queensland, where Gilmour plans to launch its Eris Block 1 vehicle from later this year.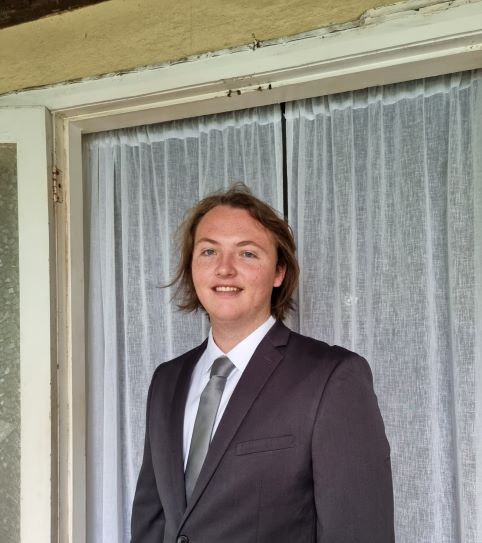 Liam McAneny is a journalist who has written and edited for his University International Relations journal. He graduated with a Bachelor of Arts (International Relations) and Bachelor of Laws from the University of Wollongong in 2021. He joined Momentum Media in 2022 and currently writes for SpaceConnect and Australian Aviation. Liam has a keen interest in geopolitics and international relations as well as astronomy.

Send Liam an email at: [email protected]
Receive the latest developments and updates on Australia's space industry direct to your inbox. Subscribe today to Space Connect here.